Some Things You Ought To Consider If You Are Planning On Medical Interview Coaching This Year. Before You Commit
Are you planning on undertaking medical interview coaching in 2019?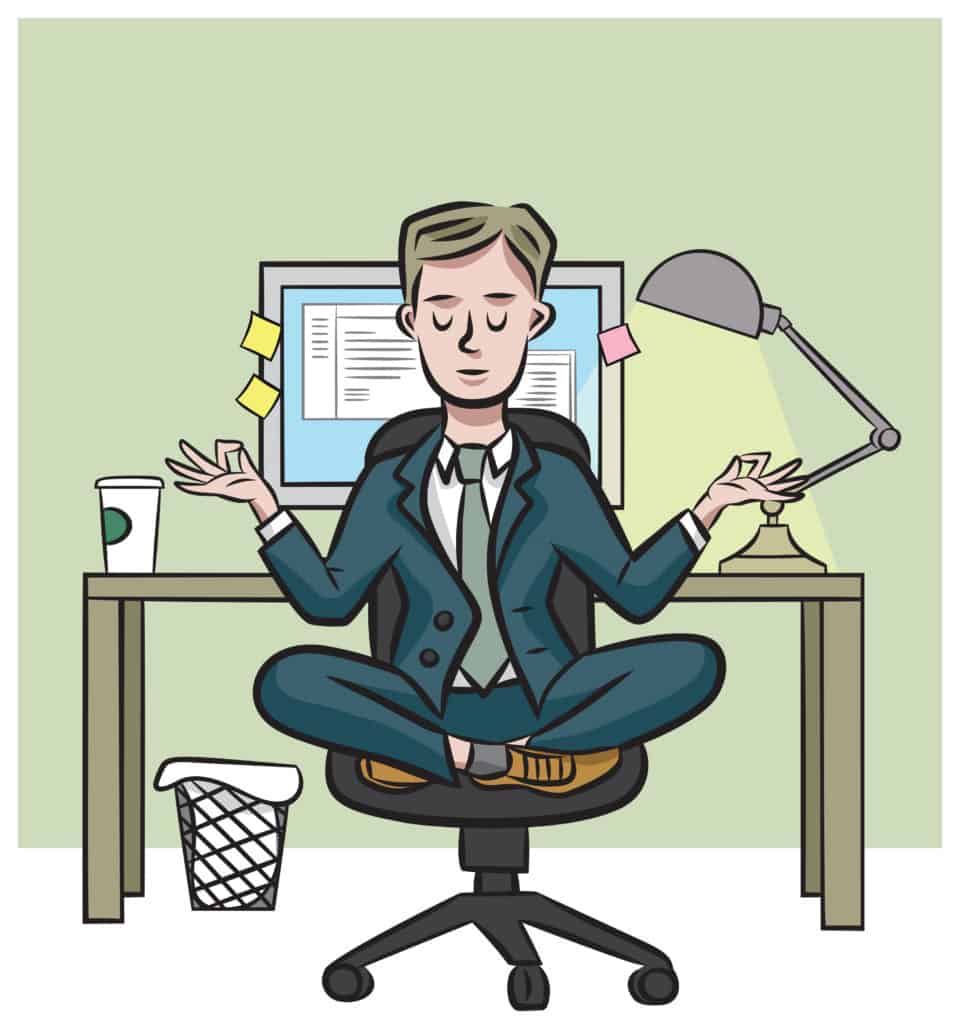 A Wrap Up Of 2018
2018 was another successful year for coaching clients. Demonstrating the value of performance coaching to secure career progression. We managed to help clients secure some fairly competitive posts, including Visiting Medical Officer, Managerial roles & Advanced Training roles. As well as gain entry to some prestigious training locations (think Prince Alfred & St George in Sydney & The Alfred in Melbourne).
Overall I'm probably most proud of helping one particular trainee. This was someone who was seeking to return from family leave to complete their advanced training part-time and facing a fairly discriminatory employer environment (despite all the overt signs and signals of EEO and encouraging part-time and job-share arrangements).
This was a reminder to me of some of the poor practices (and attitudes) that still pervade doctor recruitment panels in Australia. I took the time to write about this in a joint post with my colleague Dr Amandeep Hansra.
Earlier in the year I was also fortunate to do a review of medical recruitment practices for the RACP and was made aware of some innovative practices in relation to recruitment, in particular a move towards Multiple Mini Interviews for Trainee Selections. I predict we will see more MMI panels over the years. As well as what I am terming "hybrid MMI" approaches (these are generally interviews with two separate panels).
Whilst the median number of coaching sessions for 2018 was once again 3. Some coachees, in particular trainees, opted for an additional fourth session.
Some also approached me for some "last minute" coaching. A once-off interview coaching session can be challenging. Particularly in relation to not overloading the coachee with too much new information. However, many doctors reported these sessions as helpful, particularly in being able to calm their nerves prior to the interview and to ask background questions and test out potential work examples to use.
There remains no doubt in my mind, however, that a planned and stepped out coaching approach is far superior and will address higher levels of interview capability and performance.
Key Observations
The format of most interviews remains remarkably conservative. Usually a single small panel of 3 to 5 running for 15 to 30 minutes (shorter for more junior roles, longer for more senior)
The types of questions remain highly predictable and if you practice enough you will likely cover the majority (with slight variation) bar any clinical problem they may put to you
Questions about experience (some what of a waste given they already have your CV), conflict resolution, strengths and weaknesses and preparedness for the position remain popular
Ethical questions, particularly in relation to trainee doctor wellbeing and managing upwards appear to becoming more popular
Most doctors can identify 3 or 4 good examples (good stories) from their CVs that can be used to fit the range of interview questions. Sometimes to more than one question and even if an example is not asked for
Thanks to our community and coaching clients. We have now collected more than 420 interview questions. Providing a useful bank of questions for you to practice upon.
Key Considerations For Interview Coaching
Career coaches often offer interview coaching. There are lots of coaches available to choose from if you live in a capital city. Less so in rural and regional places. But video technology now lets you connect virtually and also offers some additional benefits (such as not having to travel and the ability to record sessions easily). Some things you should consider in a coach are the following:
What is the coaches training and experience in interview coaching?
What sort of knowledge and experience do they have with the actual interview process? Medical interviews can be fairly unique, particularly in terms of the types of questions asked and what panels may be looking for. So someone who has actual doctor interview panel experience is ideal.
Does the coach provide face to face coaching or on the phone or online? Face to face may seem best initially. But consider that you may need to travel to see the coach and often during normal work hours. Phone coaching and online coaching may be more convenient and cut down on travel.
What feedback is provided after each session? Phone and online coaches can often give you a recording of the session for you to review.
What is the price of the coaching?
If you cannot afford a coach, there are some opportunities for less expensive or even free coaching. Your Director of Training may be skilled in interview coaching or may be able to recommend another Consultant in your hospital who is.
My Approach For 2019
I have a passion for medical career development and truly enjoy working with other doctors in a coaching format to reach their goals.
For 2019, I will continue to be offering the 3 session online coaching service as my main format for coaching doctors who wish to improve their medical job interview performance.
As an additional bonus for 2019. Doctors who sign up for 3 sessions will receive a complimentary course of their choice tailored to their needs (e.g. CV, Job Application or Job Interview Skills Course).
All this in addition to the ability to offer coaching at a mutually convenient time in the comfort of your own home (or private work area if you prefer). With a recording of each session available to review usually within the hour.
I am always happy to work with doctors on a once-off basis when I can. But I will continue to prioritise coaching clients on a sessional coaching plan.
With AdvanceMed I managed to secure my first preference for Advanced Training. I was able to work on the confidence of my interview approach and believe I delivered a much better package thanks to the training!

Advanced Trainee, Neurology, NSW
What Can Be Achieved In a Single Session?
In short. Quite a lot.
We can:
Orientate you to the interview process.
Resolve any queries you may have about the panel.
Practice an opening type question, during which we can also introduce some techniques for relaxing into the interview.
Go over your work examples as they relate to particular common questions.
And review some interview answer frameworks.
What Are The Benefits of a Series of Coaching Sessions?
Everything that is covered in a once-off session can be covered but with more depth and the opportunity for deliberate practice so that improved performance sticks and generalises.
We also use the extended time to develop better examples and practice answering multiple questions in relation to past example and hypothetical frameworks.
Over this time you incorporate relaxation and "panel warming" techniques into your answer approach. You become better at selling your examples and competencies and agile at answering a range of questions.